Whanganui Newcomers Network
Upcoming Events in Whanganui
Join us to get notified of future events
About us
Whanganui – the River City – prides itself on welcoming newcomers. Our city is one of New Zealand's first accredited Welcoming Communities and is rich in history, arts and culture, and the natural environment.
The Whanganui Newcomers Network was established after the Whanganui Welcoming Communities Advisory Group recognised the need to enhance newcomer experiences to our district.
Our goal is to support newcomers so they can enjoy all that Whanganui has to offer. And, have a look at the 2020 Welcome to Whanganui Guide.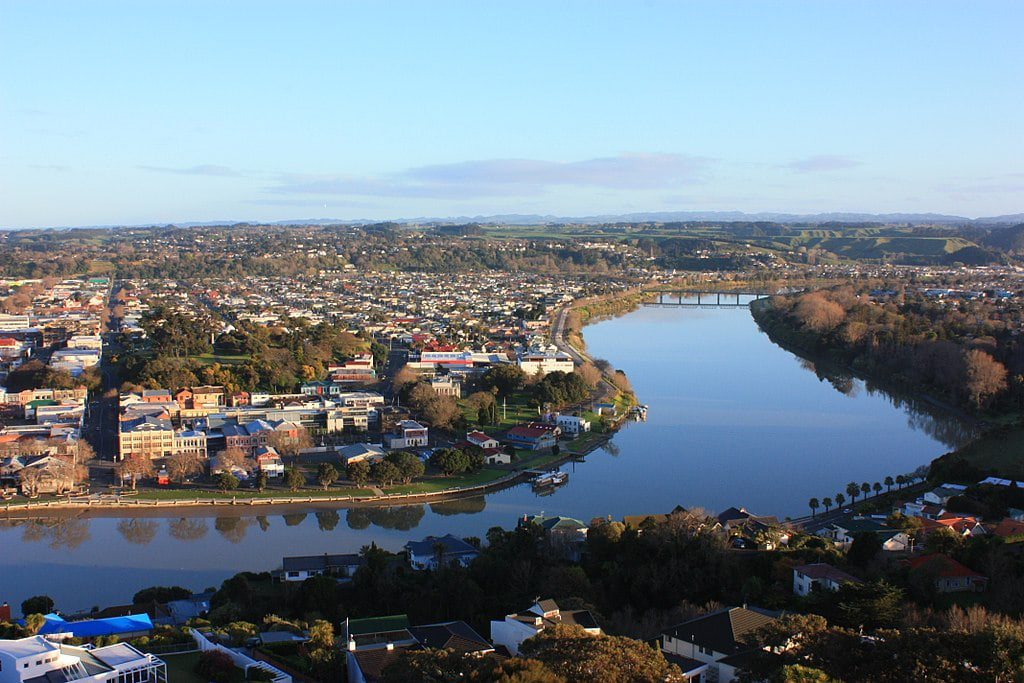 Our Coordinator:
Jaqcueline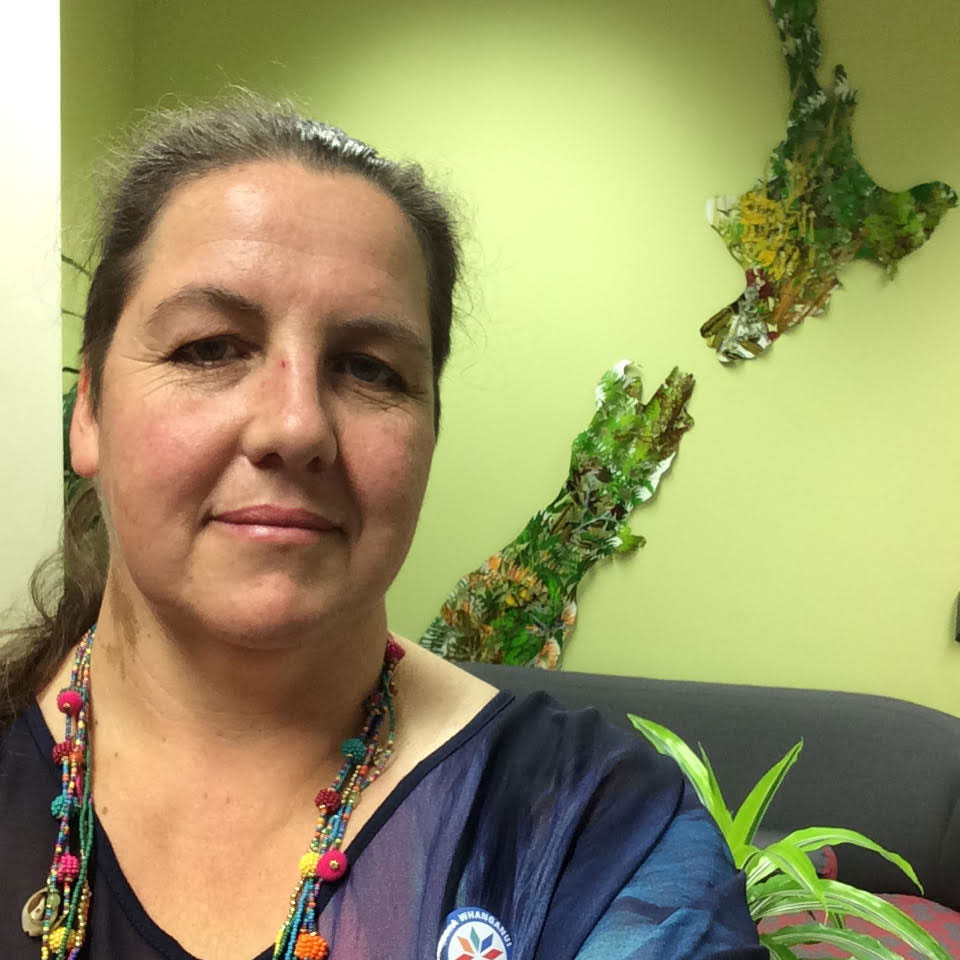 Welcome!
My name is Jacqueline and I am a member of our Whanganui Welcoming Communities Advisory Group.
As a South African migrant living in Aotearoa since 2001, I have lived the newcomer experience. I lived in Ōwairaka and Manukau for the first years. Then my husband and two children and I moved to Whanganui in 2014. My mission is enabling connection and belonging for everyone. I am excited to be a co-ordinator for newcomers to Whanganui. My special interests include maternity and women's support, community drumming and creating events that are inclusive.
Welcome to Whanganui – I look forward to helping you settle into your new life in your new home!
See what we've been up to
Please send us your Whanganui Newcomer Event photos and we will add them to our gallery.
Gallery is loading. Please wait. Javascript will need to be enabled to view it.