Rangiora Newcomers Network
Upcoming Events in Rangiora
Join us to get notified of future events
About us
Rangiora Newcomers Network can offer you friendship and support through various activities. You may also get support with settlement issues. You are welcome, regardless of your age, your nationality or the language you speak. Becoming part of this is just an email away.
We offer many activities which are listed on this page. You can also see our regular newsletter below.
Rangiora Newcomers with Preschoolers have partnered with Plunket and offer a weekly playgroup at the Rangiora Plunket Rooms on Mondays's 9.30-11am, all families welcome with preschoolers. Term time only. Please email for more information to rangiora.plunket@gmail.com or welcome to call in.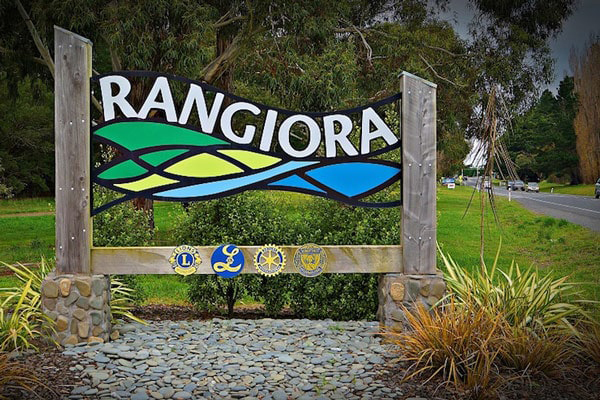 Our Coordinator: Sylvia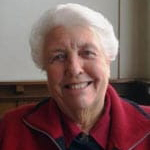 My name is Sylvia and I have been running the Rangiora Newcomers for the last ten years under the umbrella of the Neighbourhood Support in our area.
With my husband and family I came to New Zealand from England forty six years ago and have enjoyed all this wonderful country has to offer but still remember that first lonely year so I was very happy to take on the job of setting up help for people in that situation.
It has been a great pleasure over those years to meet so many lovely people and help them on their way to settle into a new life and make the most of what is on offer for their future.
With a new committee as we join the National Newcomers Network we hope to be able to welcome even more newcomers to our lovely area and help them become part of a friendly caring community.

AWARD WINNERS
Sylvia was officially recognised in November 2013 for her work in welcoming Newcomers to the community with a Clayton Cosgrove Community Champion Award – Congratulations Sylvia!
See what we've been up to
Please send us your Rangiora Newcomer Event photos and we will add them to our gallery.
Gallery is loading. Please wait. Javascript will need to be enabled to view it.