Nelson/Richmond

Newcomers Network
Upcoming Events in
Nelson/Richmond
Join us to get notified of future events
About us
Nelson/Tasman is a beautiful region surrounded by beaches & mountains, vibrant townships & lots of friendly people.
The Nelson/Tasman Newcomers group meets regularly, so join us & find out all about our events. We would love to meet you!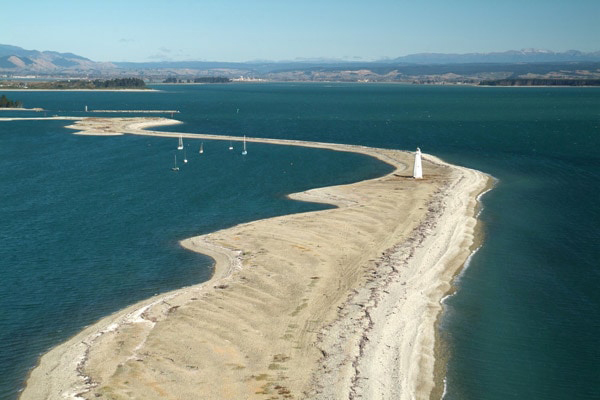 Our Coordinator: Multicultural Nelson Tasman
Kia ora, and welcome!
The Nelson Newcomers Network is administered by the team at Multicultural Nelson Tasman.
We come from diverse backgrounds, both within New Zealand and overseas, and we understand well the needs of newcomers and the challenges that they face. If you have any questions on settling in Nelson please get in touch with us, we'd love to hear from you.
Gallery is loading. Please wait. Javascript will need to be enabled to view it.