Hokitika / South Westland Newcomers Network
Upcoming Events in Hokitika / South Westland
Join us to get notified of future events
About us
Westland District stretches some 400 kilometres from the Taramakau River in the north to Barn Bay in the south and is bordered by the Tasman Sea to the west and the magnificent Southern Alps to the east. Within its boundaries can be found flowing icy glaciers, rugged beaches scattered with driftwood, bush-clad mountains and crystal clear lakes and rivers surrounded by towering native forests.
The Hokitika Newcomers group meets regularly for coffee mornings, walks, movies, beach bonfires, join us & make some new friends, we would love to meet you!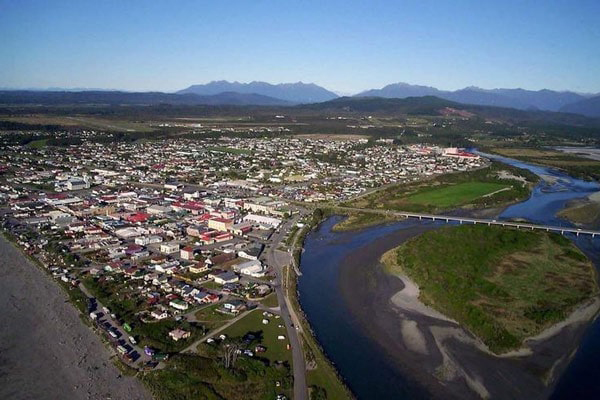 Our Coordinator: Radha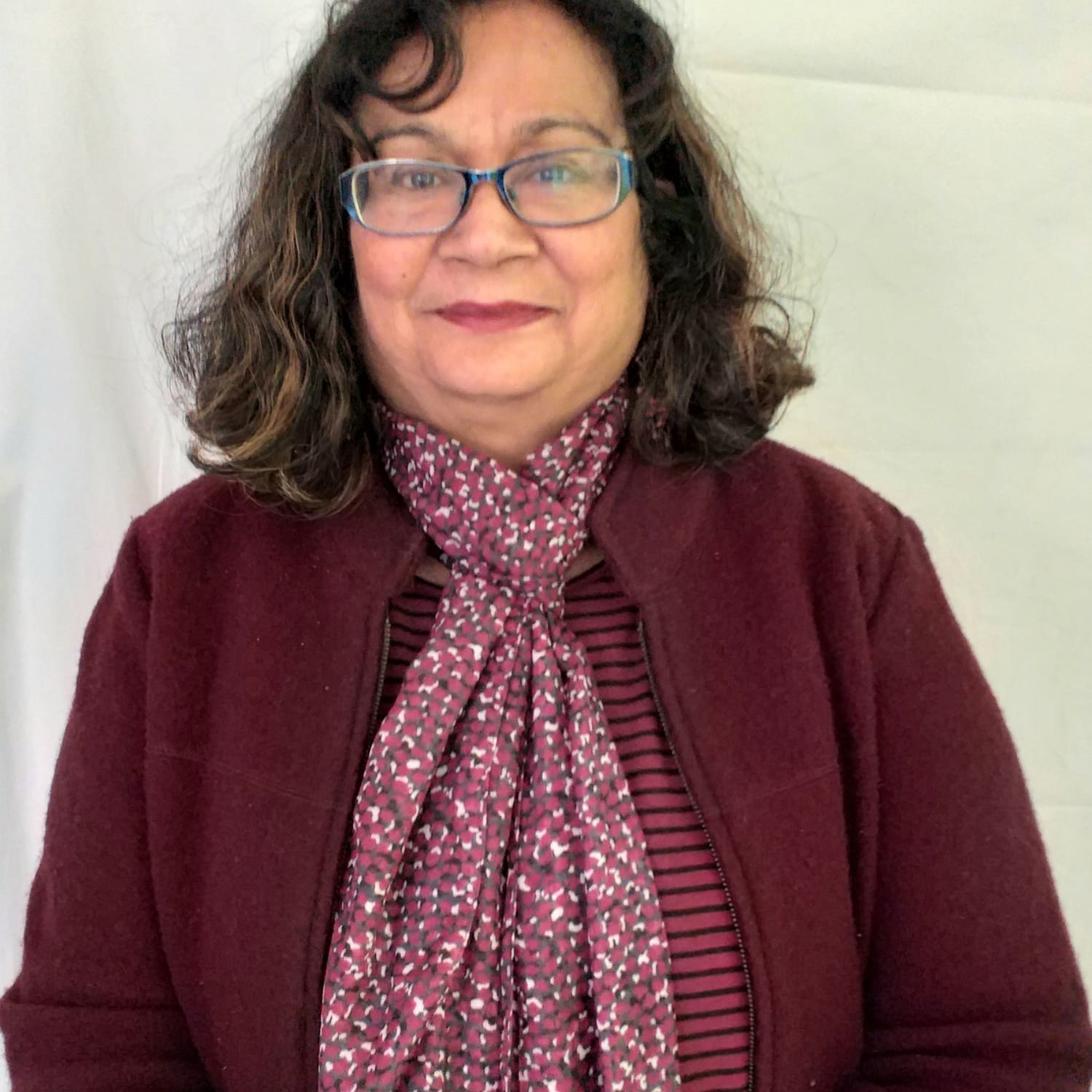 Haere Mai,
My name is Radha and I was born in Malaysia. I grew up there and then moved to Singapore to study at University. My parents migrated from Kerala, India and made Malaysia their home. After completing my studies, I got a job as a teacher in Singapore and took up Singapore citizenship. Soon after that I met my future husband who is from New Zealand. After we got married, we moved to New Zealand. I have since lived in different parts of New Zealand moving mainly because of our jobs.
I am a trained ESL teacher and worked at different language schools in Auckland, Taupo and Rotorua. I also worked as an ESL tutor at Pathways College at the University of Waikato in Tauranga specialising in teaching IELTS
I love cooking and while in Tauranga, started doing cooking classes at Tauranga Boys college at night. Since then, I have held classes in Rotorua, Whakatane at the homes of mainly friends. I also held classes at Rotorua Arts Village. I teach Indian, Malaysian and other South East Asian cuisines
I am now living in Greymouth and love working for New Coasters. I look forward to welcoming you, inviting you to our events and activities and connecting you to other newcomers in the area!
See what we've been up to
Please send us your Hokitika / South Westland Newcomer Event photos and we will add them to our gallery.
Gallery is loading. Please wait. Javascript will need to be enabled to view it.