Whangārei Newcomers Network
Upcoming Events in Whangārei
Join us to get notified of future events
About us
Whangārei is a developing, modern and vibrant city in the centre of a district of fertile farmlands, orchards and forest, plus a stunning harbour and coastline with some of New Zealand's finest beaches.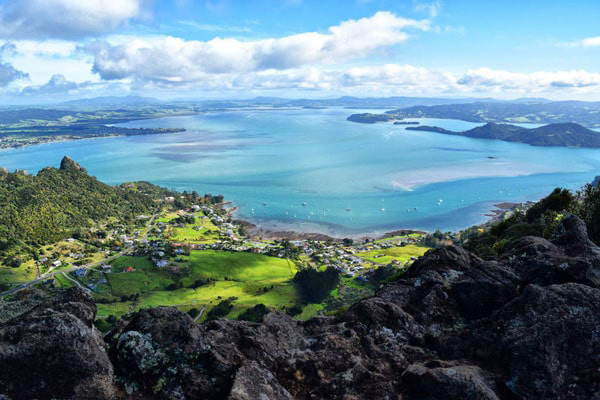 Our Coordinator: Suzzette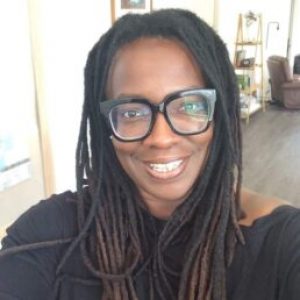 Kia ora from Multicultural Whangārei.
My name is Suzzette Monroe, I'm originally from Brooklyn, New York and I am of Caribbean & Latin American descent. I've lived in New Zealand for over 20 years; initially in the Wairarapa, then Aotea (Great Barrier Island) and now beautiful Whangārei.
Through this network, we will help you with settlement support information, immigration advice, invitation to monthly activities, workshops, as well as connecting you to other services and people in Whangārei.
See what we've been up to
Gallery is loading. Please wait. Javascript will need to be enabled to view it.