Upper Hutt Newcomers Network
Upcoming Events in Upper Hutt
Join us to get notified of future events
About us
Upper Hutt in the Hutt Valley is home to unique art, shopping, attractions, accessible outdoor recreation, and it's all just 15 minutes from Wellington City.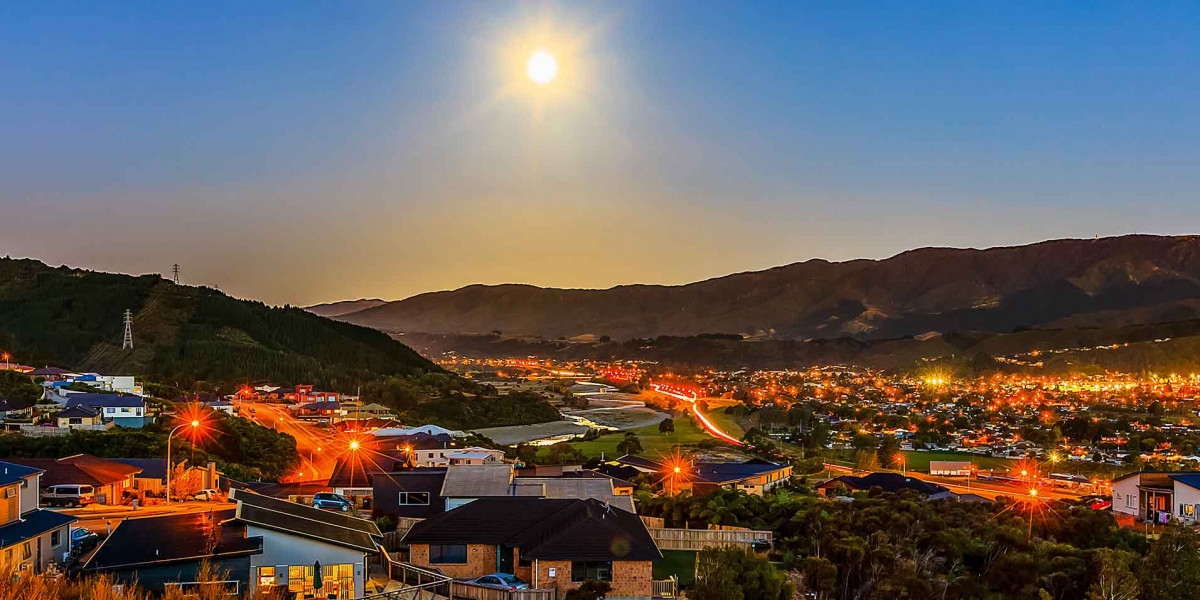 Our Coordinator:
Upper Hutt Multicultural Council team
Hello, kia ora and welcome!
Upper Hutt Multicultural Council hosts the Upper Hutt Newcomers Network – so if you would like to connect with other newcomers please connect with us. Visit: http://www.uhm.org.nz/
We look forward to hearing from you!
See what we've been up to
Please send us your Upper Hutt Newcomer Event photos and we will add them to our gallery.
Click on a thumbnail below to see larger view of image and use the keyboard arrows to scroll through.
Gallery is loading. Please wait. Javascript will need to be enabled to view it.