Lower Hutt Newcomers Network
Upcoming Events in Lower Hutt
Join us to get notified of future events
About us
Lower Hutt/Hutt City is the second largest city in the Wellington region and borders onto the capital city Wellington. It was the first place settled in the Wellington region – the first European settlers arrived on Petone Beach in 1839.
Today, Petone is the Hutt City's seaside restaurant and cafe centre and is dotted with heritage buildings and antique shops. Another Hutt City cultural gem is the Dowse Art Museum, which features eloquent ever changing exhibitions of New Zealand and international art, craft and design.
Our Coordinator:
Hutt Valley Multicultural Council
Namaste and welcome.
Please join us through the 'Join Us' button and we will look forward to connect with you and let you know what we are doing for newcomers and multiculturalism in Lower Hutt.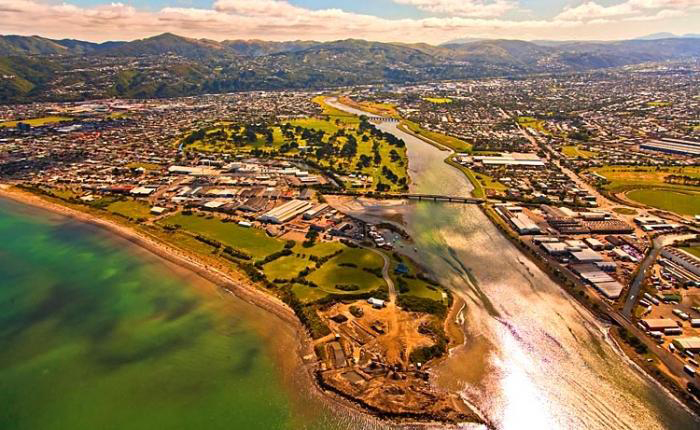 See what we've been up to
Please send us your Lower Hutt Newcomer Event photos and we will add them to our gallery.
Gallery is loading. Please wait. Javascript will need to be enabled to view it.