Kaikoura Newcomers Network
Upcoming Events in Kaikoura
Join us to get notified of future events
About us
Kaikoura is best known for its beautiful and rugged coastline and mountain ranges, whale watching and swimming with dolphins. The small town is set on a peninsula jutting out into the Pacific Ocean, with adjacent seal colonies.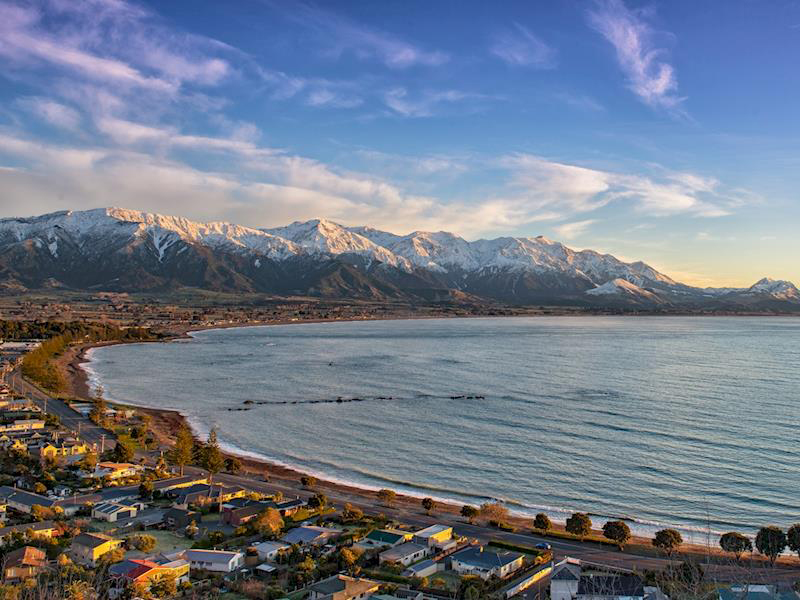 Our Coordinator: Sarah
Welcome to Kaikoura!
May name is Sarah and I would love to hear from you! Just sign up through the 'Join Us' button and I will get in touch with you.
You may also like to visit the Kaikōura District Library at 96 West End, Kaikōura. It's a great place for people to visit when arriving. It will also be the base for a lot of events and meetings for newcomers.
Gallery is loading. Please wait. Javascript will need to be enabled to view it.