Hamilton/Waikato Newcomers Network
Upcoming Events in Auckland
Join us to get notified of future events
About us
Vibrant, diverse and thriving – Hamilton combines all the vigour and energy of a bustling city with a relaxed, easy lifestyle.
The Hamilton/Waikato Newcomers Network would love you to join us!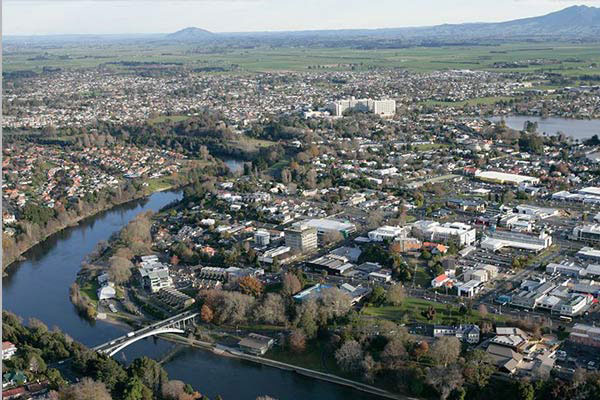 Our Coordinator: Lara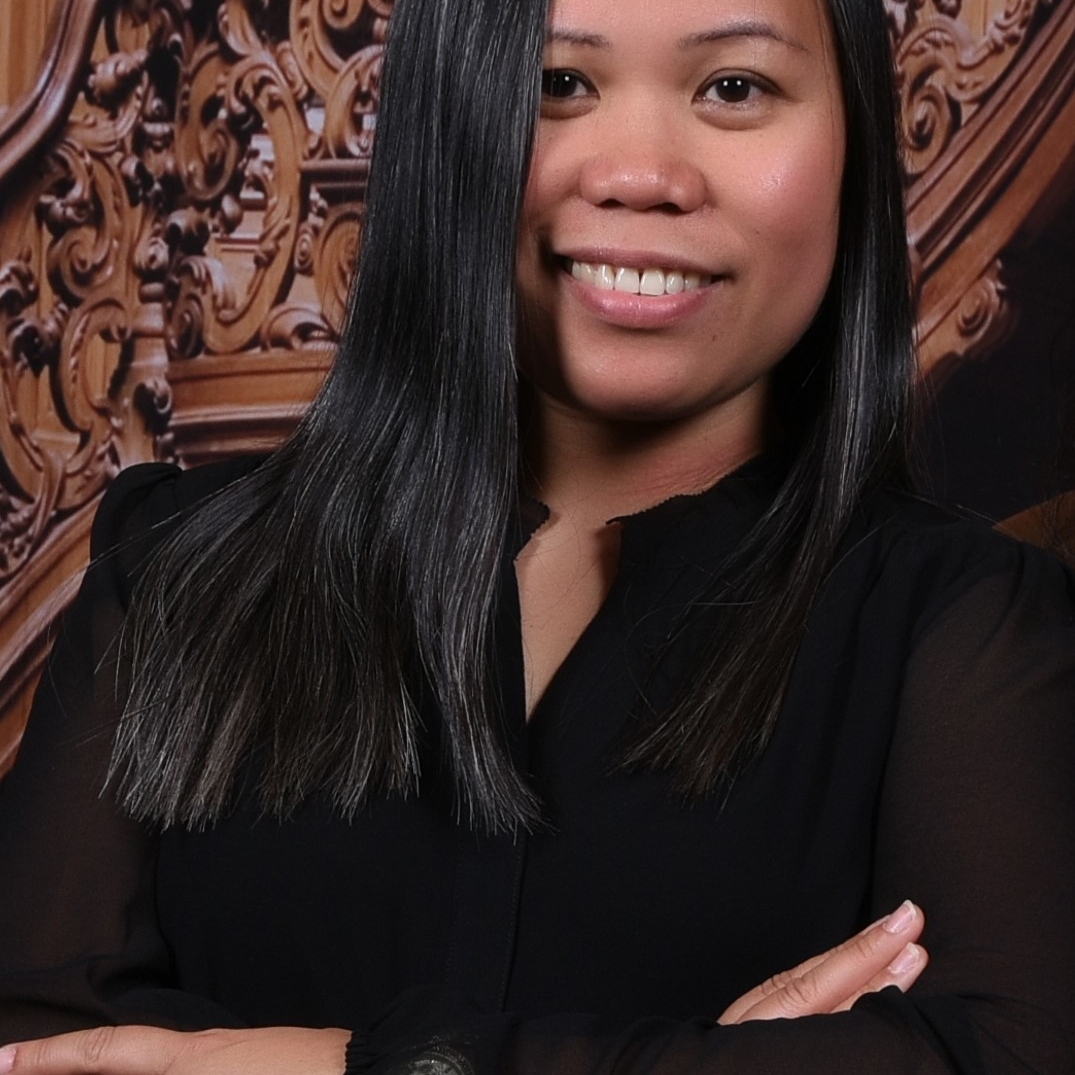 Welcome to the Waikato Newcomer's Network! Hamilton is a bustling and thriving city with the beautiful Waikato River at its heart. While our city is growing, it's still able to retain that friendly feel. We are connected with our communities and embrace the diversity of our people.
The Waikato Newcomers Network is based at the Settlement Centre Waikato on Boundary Road, Hamilton East. We arrange informal, social gatherings at the Centre as well as in and around Hamilton.
I have been in New Zealand for more than 13 years and live here in Hamilton the whole time. I'm originally from the Philippines. My husband is a Kiwi and we have two children.
My professional background is teaching English and been doing it for more than 20 years. Currently, I work for English Language Partners as an ESOL teacher for migrants and refugees.
My hobbies and interests include organising parties or small events, travelling, karaoke, cooking and trying different food from different countries, reading and helping in the community.
I would love to get to know you at our next gathering. I look forward to hearing from you!
See what we've been up to
Please send us your Hamilton / Waikato Newcomer Event photos and we will add them to our gallery.
Gallery is loading. Please wait. Javascript will need to be enabled to view it.