Cromwell Newcomers Network
Upcoming Events in Cromwell
Join us to get notified of future events
About us
Cromwell is a thriving small town located in beautiful Central Otago, on the shores of Lake Dunstan, which was formed in 1992, following the completion of the Clyde Dam.
Cromwell has a rich heritage in goldmining and along with the advent of Lake Dunstan, offers many recreational opportunities.
The Home of "The Big Fruit" depicting the importance of stone and pip fruit to the region. More recent history has seen our rural landscape change from sheep farming to cherry orchards & vineyards.
At the hub of Central Otago; Queenstown, Wanaka, Arrowtown, Clyde and Alexandra are easily explored from Cromwell.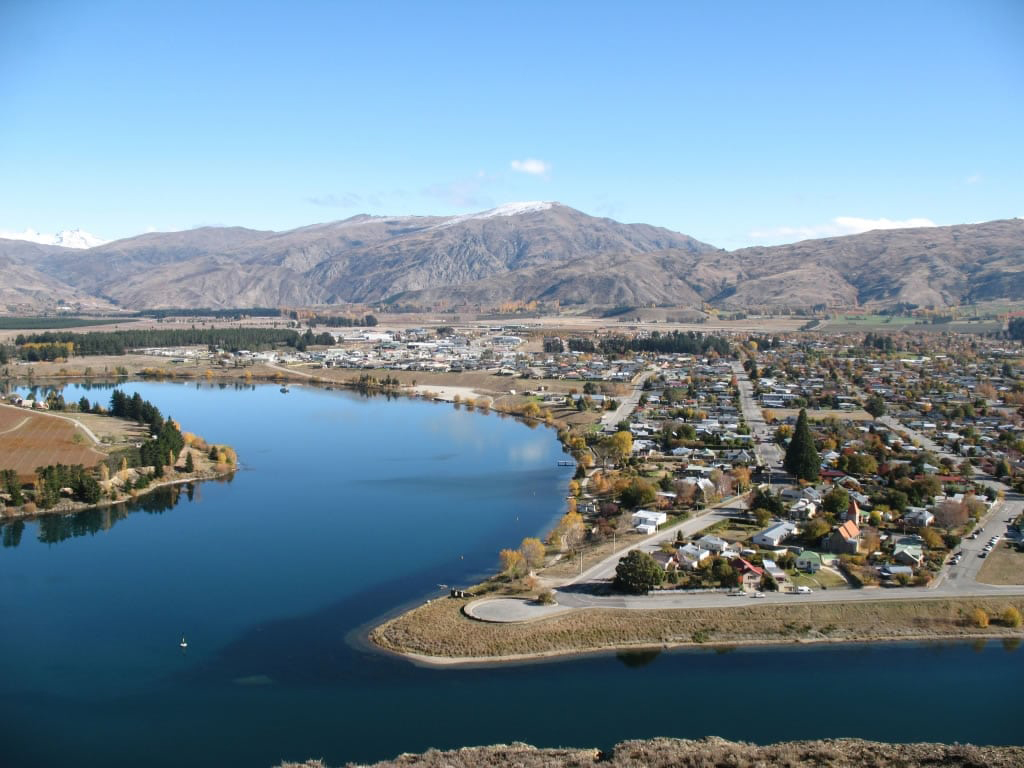 Our Coordinator: Sharon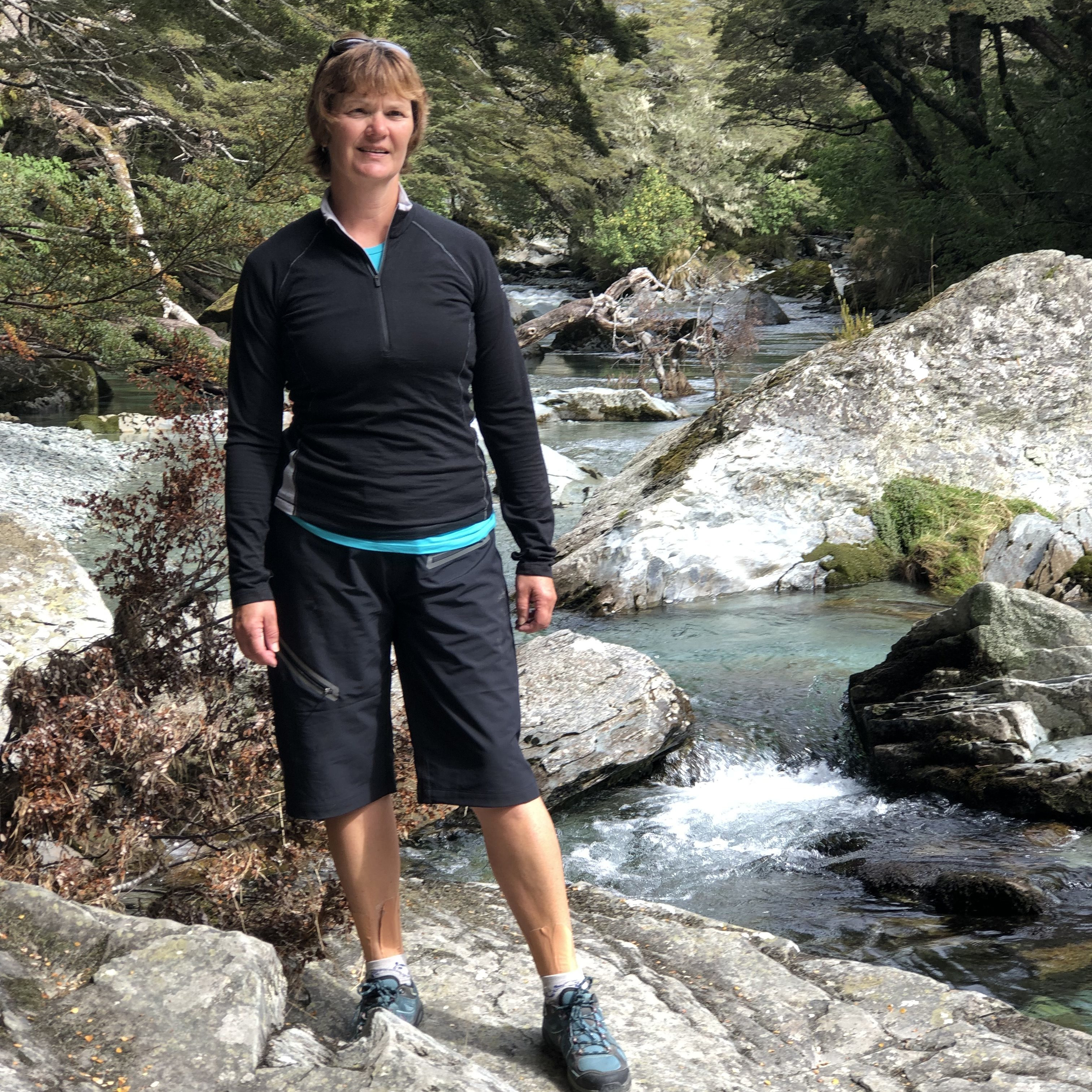 The Cromwell Interagency group identified in 2015 that there was a population explosion happening in Cromwell, with a firm percentage of new residents commuting to Queenstown or Wanaka for work. Therefore, the traditional means of meeting people and forming friendships was diminished. As a result, the Cromwell newcomers Network was formed in March 2016.
The coordinator is passionate about providing opportunities for social connection and links/contacts for people to connect with others in the wider community. Sharon is well supported by a small social committee from within the network and the parent body, New Zealand Newcomers Network.
We welcome people from all cultures to join our varied program of events as a way of meeting and connecting with like minded individuals. And encourage interactions from young people, families and mature persons, in informal social settings; shared experience is the catalyst of conversation and connection."
We are honoured to have the network's success recognized by the Trust Power Community Awards in both 2017 and 2018.
We look forward to hearing from you!
See what we've been up to
Click on a thumbnail below to see larger view of image and use the keyboard arrows to scroll through.
Gallery is loading. Please wait. Javascript will need to be enabled to view it.