Clutha Newcomers Network
Upcoming Events in Clutha
Join us to get notified of future events
About us
The Clutha District is a wonderful region in Otago, just to the south of Central Otago and Dunedin. It includes the larger towns of Milton and Balclutha and the beautiful Catlins. The Catlins are famous for its rugged coast, Hector dolphins and petrified forest at Curio Bay and many other natural wonders.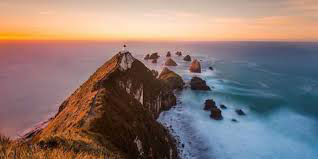 Our Coordinator: Lisa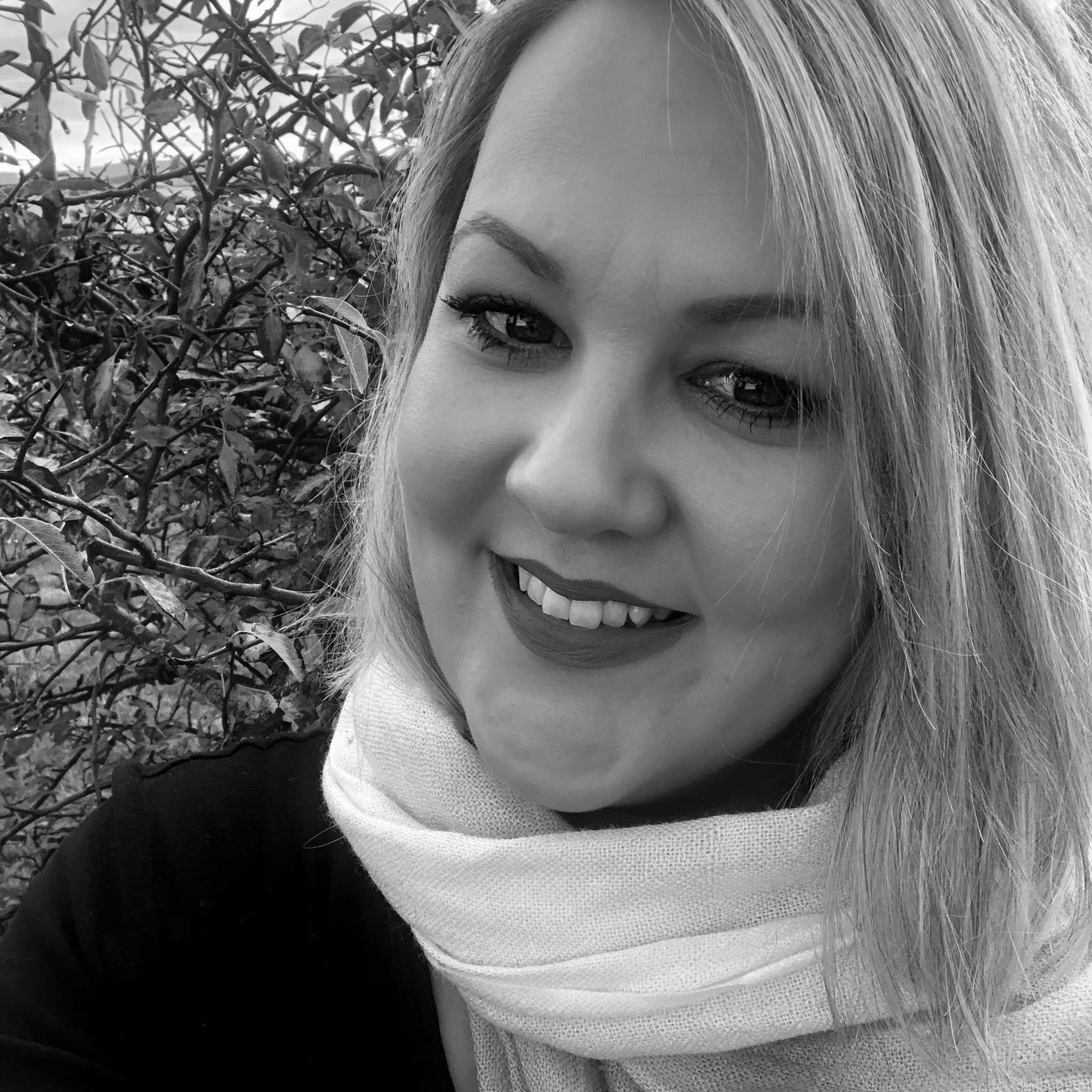 Hi!
My name is Lisa Given, and I grew up in Southland, but moved to the Clutha District 9 years ago. I live in Owaka in the Catlins with my husband and two daughters. We have a sheep and beef farm and our girls attend the Catlins Area School.
I started working for the Clutha District Settlement Support Group at the start of this year. They have been thinking of joining the Newcomers Network Alliance for some time and I am keen to lend a hand and make this happen. I have become the co-ordinator as I love connecting with others and I know what its like to be a newcomer. Its so important to make connections and friendships and having the opportunity to do so.
I like playing sports – netball especially – I am a keen photographer. I like walking and drinking coffee so the events I am planning will incorporate these things.
I look forward to meeting new people and having lots of fun.
Please join our new Clutha Newcomers Network!
See what we've been up to
Please send us your Clutha Newcomer Event photos and we will add them to our gallery.
Gallery is loading. Please wait. Javascript will need to be enabled to view it.