Alexandra Newcomers Network
Upcoming Events in Alexandra
Join us to get notified of future events
About us
Alexandra is a thriving town in the heart of Central Otago, New Zealand. It's known as the hottest, driest and coldest town in New Zealand and is a popular destination for national and international visitors. Whether it be during the heat of summer or the cold, crisp winter days, Alexandra has four distinct seasons and is a unique place at any time of the year. Visitors enjoy the many eateries, wineries, parks, artists' studios and the golf courses on offer. If you enjoy getting out into the wide, open spaces, there are many opportunities for recreation including boating, swimming, fishing or exploring the hills and valleys by foot, mountain bike or four-wheel drive.
Our Coordinator: Jennie
Welcome to Alexandra! We would love to meet you, so please connect with us through the 'Join Us' button!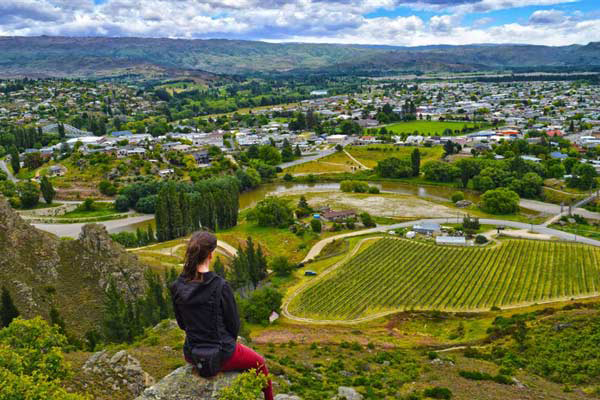 See what we've been up to
Please send us your Alexandra Newcomer Event photos and we will add them to our gallery.
Gallery is loading. Please wait. Javascript will need to be enabled to view it.