Auckland Newcomers Network
Upcoming Events in Auckland
Join us to get notified of future events
About Us
World-class shopping and phenomenal dining are never too far from harbours, islands, native bush and black-sand beaches. Hike an ancient volcanic cone or sip local award-winning wine, you'll find the best of both worlds in Auckland.
Visit Mission Bay, Kohimarama or St Heliers, just a 15-minute drive from downtown Auckland. Enjoy a stroll along the promenade, hire a kayak or stand up paddleboard, or tuck into fresh fish and chips.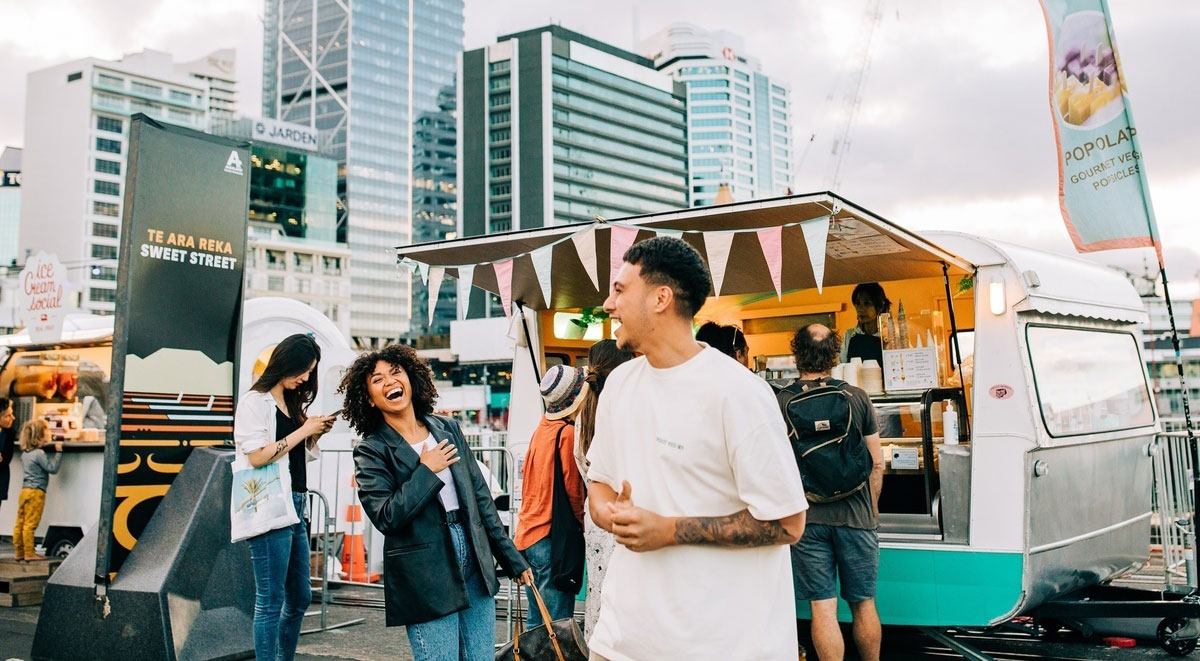 Our Coordinator: Belong Aotearoa
Kia Ora, Talofa and Multicultural Greetings from Belong Aotearoa (formerly known as Auckland Regional Migrant Services – ARMS).
Welcome to Auckland and whilst we provide support services to the wider Auckland region, we'll be coordinating the Auckland Central Newcomers Network.
My name is Malu and as part of Belong Aotearoa I'm excited to help new Aucklanders feel included and connected, where they feel they belong and can truly enjoy, contribute to and prosper in this great city of ours. Through this network we'll be sharing a wide range of events you can get involved in to help you get settled, get connected to other service providers, be more involved in your community, shape the future of our ever growing diverse city and of course connect with other newcomers like yourself in Auckland.
We'll aim to keep you updated through here otherwise you can always find out more info by following us on Facebook or visiting our website. Please do connect with us through email to communications@belong.org.nz or by phone to 09 625 2440.
Cheers,
Malu and Belong Aotearoa
See what we've been up to
Please send us your Auckland Newcomer Event photos and we will add them to our gallery.
Gallery is loading. Please wait. Javascript will need to be enabled to view it.