Wellington Newcomers Network
Upcoming Events in Wellington
Join us to get notified of future events
About us
Vibrant, diverse and thriving – Wellington combines all the vigour and energy of a bustling city with a relaxed, easy lifestyle.
The Welcome Newcomers Network would love you to join us!

Our Coordinator: Kari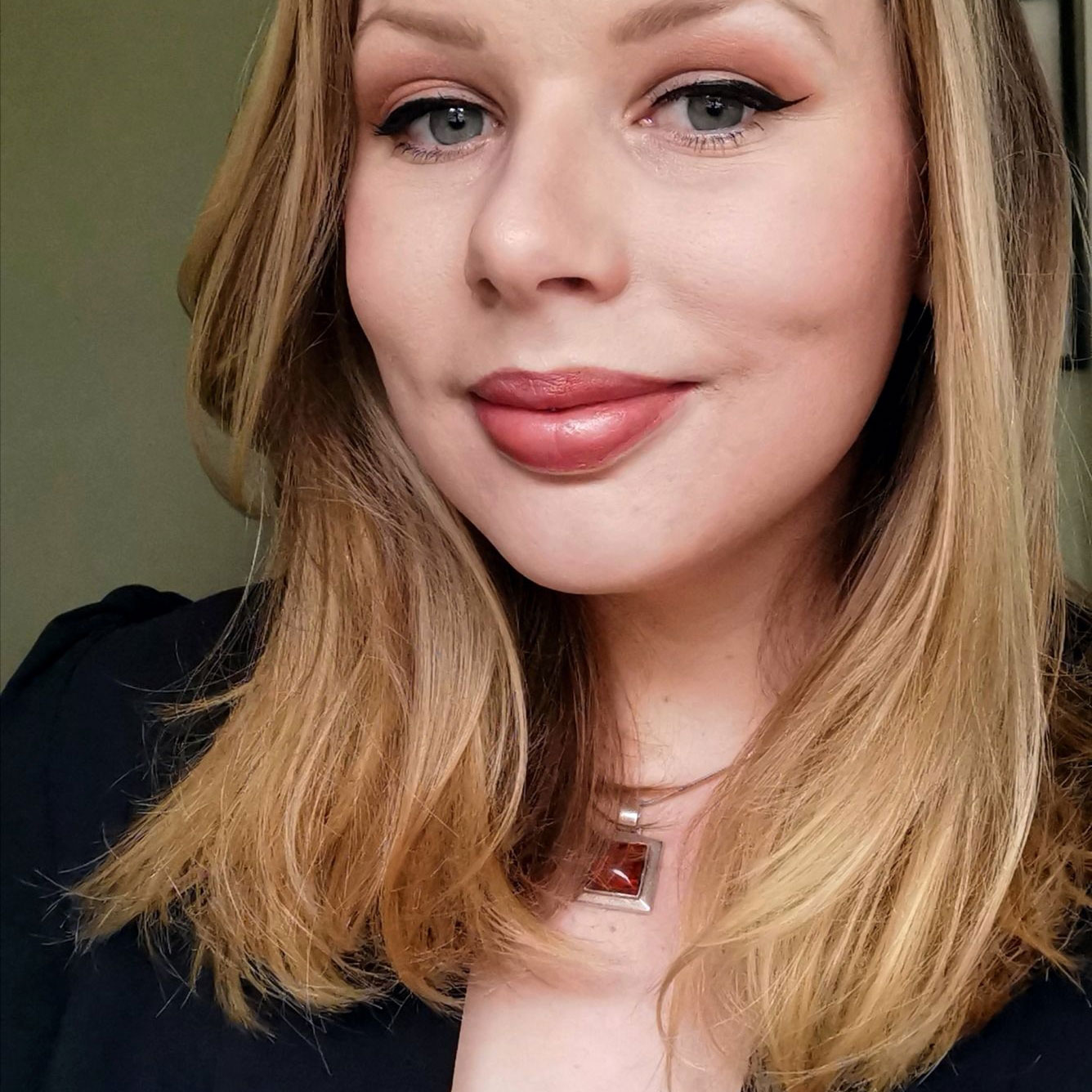 Hello everyone!
My name is Kari Wratten-Lowe and I am the new Volunteer Coordinator for the Wellington Newcomers Network. In April of 2020 I moved to Wellington to begin my career as a young professional. I found that when I moved it was hard to meet other people to socialise with, especially due to Covid. Through my efforts to find a group to socialise with I found the Wellington Newcomers Network.
I volunteered for this position because I want to help people feel settled in Wellington and to have a network outside of work that they can socialise and have fun with.
I love to go for a hike or a casual walk along the water front. You can't go wrong with a good wine or cider, but otherwise I'm a sucker for a good hot chocolate. I also enjoy checking out events in Wellington and trying out new places.
Thank you for checking the website out and I hope to see you soon.
See what we've been up to
Please send us your Wellington Newcomer Event photos and we will add them to our gallery.
Gallery is loading. Please wait. Javascript will need to be enabled to view it.