Tauranga Newcomers Network
Upcoming Events in Tauranga
Join us to get notified of future events
About us
Whether it's enjoying the tastes of Te Puke, the 'Kiwifruit Capital of the World', shopping in downtown Tauranga; the sights of Katikati, 'New Zealand's Mural Town' or spending time relaxing at Waihi Beach, or Mount Maunganui Beach, some of the District's many tranquil coastal havens, the Western Bay offers something for everyone.
The Western Bay of Plenty Newcomers group meets for coffee every Wednesday at 10:30am at the Tauranga Multicultural Centre at the Historic Village on 17th Avenue.
In addition to that, from time to time the Newcomers arrange to go to other events around the region, organise a picnic or put their walking shoes and work up some sweat. Please join us – we would love to meet you!
Our Coordinator:
Ewa
We are still getting together and everyone is very welcome.
Call us on 07 571 6419 or come into our office at Multicultural Tauranga (Tauranga Regional Multicultural Council Inc.), Complex 1, upstairs, Main Street, Historic Village on 17th Avenue in Tauranga to find out more.
You can also join our facebook group called 'Newcomers Network in Tauranga'. We look forward to hearing from you!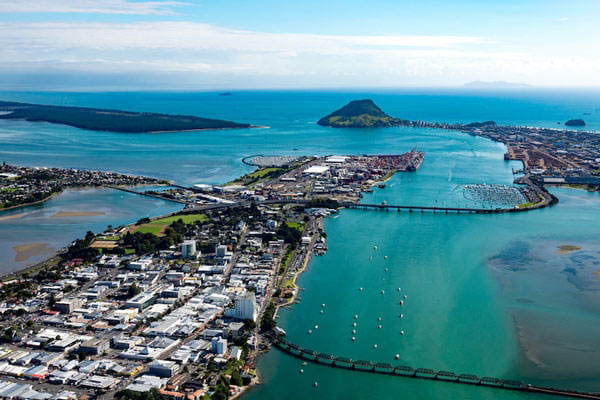 See what we've been up to
Please send us your Tauranga Newcomer Event photos and we will add them to our gallery.
Gallery is loading. Please wait. Javascript will need to be enabled to view it.