Rolleston Newcomers Network
Rolleston, where the Midland railway line to the West Coast leaves the main trunk line! Due to its rapid development as a satellite town of Christchurch, it is a vibrant and exciting community – sections here now have a considerably higher value than the £3 per acre for which they were sold in 1850! Rolleston's nearness to Christchurch allows residents to enjoy a well-serviced village lifestyle, close to the city.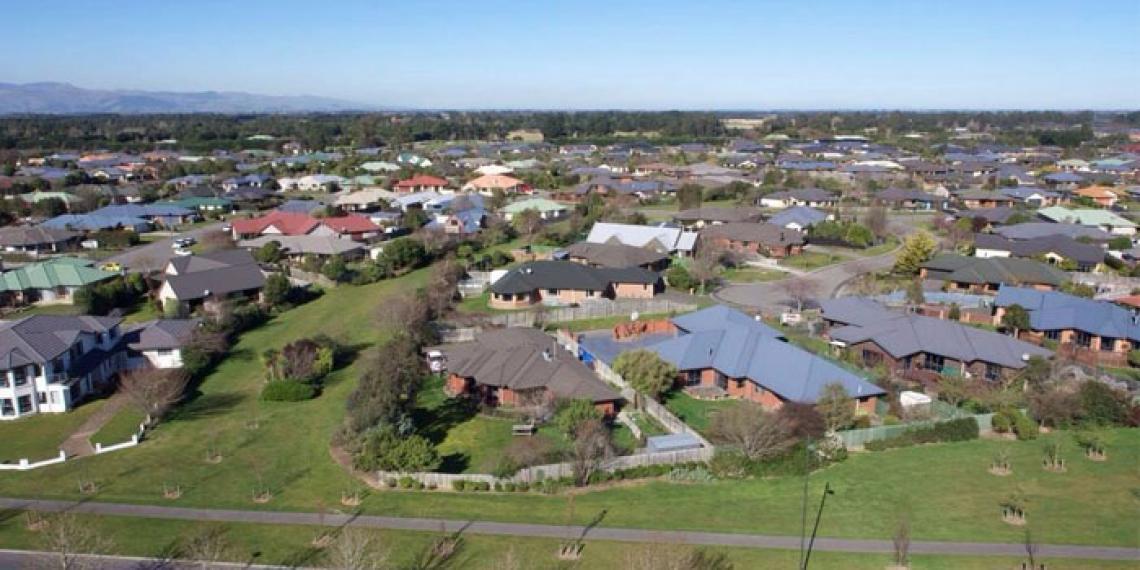 Unfortunately, there is currently no Newcomers Network Coordinator for this region.
For settlement support information, immigration advice, and connection to services in this region, please contact Christchurch Multicultural Council.