Rolleston Newcomers Network
Upcoming Events in Rolleston
Join us to get notified of future events
About us
Rolleston, where the Midland railway line to the West Coast leaves the main trunk line! Due to its rapid development as a satellite town of Christchurch, it is a vibrant and exciting community – sections here now have a considerably higher value than the £3 per acre for which they were sold in 1850! Rolleston's nearness to Christchurch allows residents to enjoy a well-serviced village lifestyle, close to the city.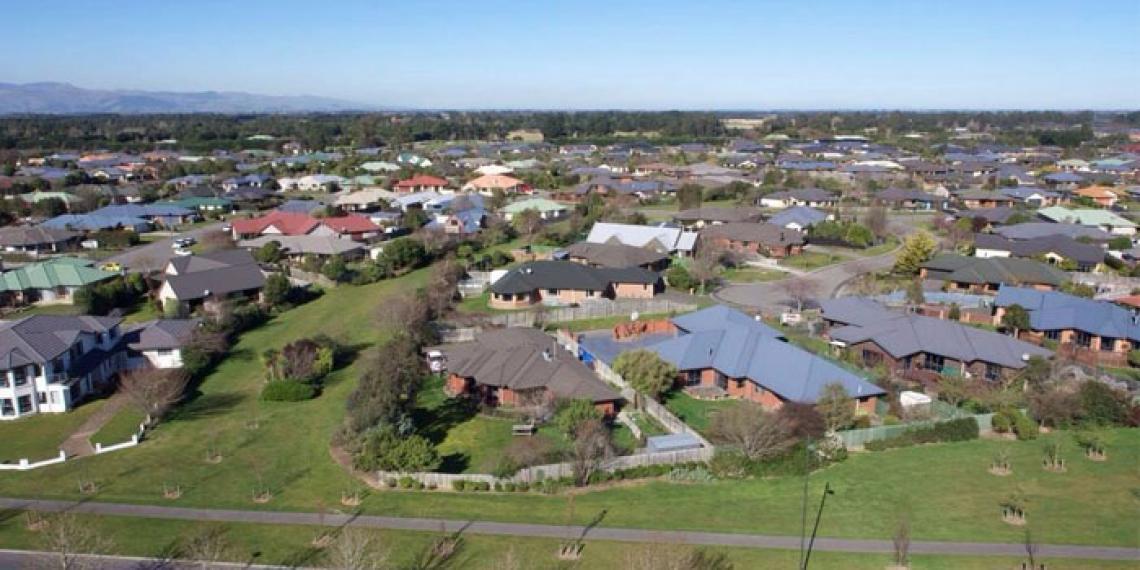 Our Coordinator: Angela
Hello and a warm welcome to Rolleston Newcomers Network! Everyone is welcome to join our events and bring a friend if you want too.
I am Angela Davis and I am new to the Selwyn area, where I recently moved to from Timaru. I was also involved in the Timaru Newcomers Network and I really enjoyed the experience. I emigrated from the UK 25 years ago and I have lived in various places in New Zealand.
I would love to greet you at our regular Coffee mornings which will be held on Wednesdays, 10.30am at the local Robert Harris Cafe. It would also be great to hear your ideas for other activities and events and if anyone is keen to run particular events or activities that would be wonderful too!
I look forward to meeting you!
See what we've been up to
Please send us your Rolleston Newcomer Event photos and we will add them to our gallery.
Gallery is loading. Please wait. Javascript will need to be enabled to view it.