Palmerston North

Newcomers Network
Upcoming Events in
Palmerston North
Join us to get notified of future events
About us
Palmerston North is a thriving, vibrant City with a growing population and buoyant economy.
The lifestyle is easy and the people have opportunities to enjoy a wide range of activities within a safe, caring community and a sustainable environment.
The Manawatu Newcomers group is very active and has a wide range of newcomers activities for you to enjoy & make new friends. Please join us we would love to meet you!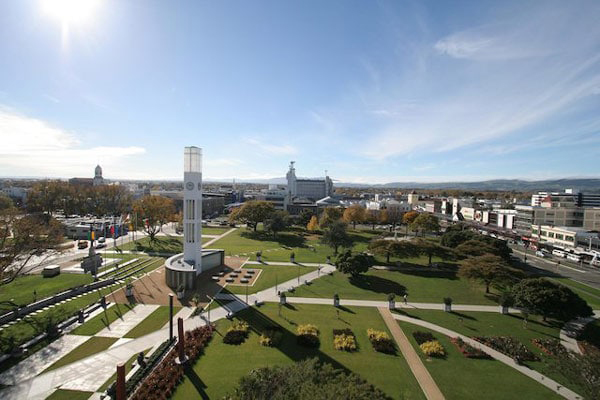 Our Coordinator:
Christine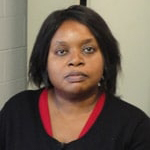 Greetings everyone, My name is Christine. I am the coordinator of the Manawatu Newcomers Network
I arrived in Palmerston North, Manawatu region, 10 years ago from Rwanda. At that time, New Zealand Newcomers' Network was not yet started and the help and support offered by the network now was not available. I am really fortunate to be involved with a network that helps new comers to settle in and get to know their community. It clearly makes a huge difference in their experience of a new city. In this role I get to meet people from all over the world and I love this part of the job.
I am married with 5 children and 2 grandsons. My husband and I enjoy living in the Manawatu region. Palmerston North City size is not too small or too big. It is only 2 hours drive away from Wellington the Capital and just few minutes drive to Himatangi and Foxton beach. We love the lifestyle and the friendly people of our City.
I hope you can join our newcomers group. We look forward to meeting you.
See what we've been up to
Please send us your Palmerston North Newcomer Event photos and we will add them to our gallery.
Gallery is loading. Please wait. Javascript will need to be enabled to view it.