Motueka / Tasman Newcomers Network
Upcoming Events in Motueka / Tasman
Join us to get notified of future events
About us
The Tasman/Motueka region is a fast growing community in a beautiful coastal environment.
The Motueka Newcomers group meets regularly for coffee on Wednesday's & Friday's & other activities from time to time. Please join us we would love to meet you!
Our Coordinator:
Looking for a new volunteer coordinator.
Hello and welcome to Motueka Newcomers Network.
We are currently looking for a new volunteer coordinator to get regular events for all newcomers to Motueka happening again.
If you like a little bit of administration, welcoming and meeting new people and organising a regular get together then we would love to hear from you!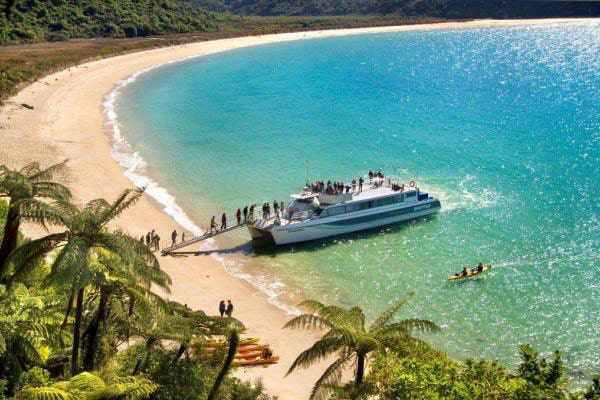 See what we've been up to
Please send us your Motueka / Tasman Newcomer Event photos and we will add them to our gallery.
Gallery is loading. Please wait. Javascript will need to be enabled to view it.