Morrinsville Newcomers Network
Upcoming Events in Morrinsville
Join us to get notified of future events
About us
Morrinsville is situated between the Kaimai Ranges and the Waikato River. Set on easy rolling terrain, surrounded by some of the best farmland in New Zealand.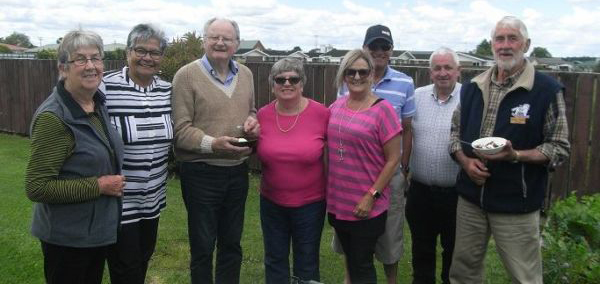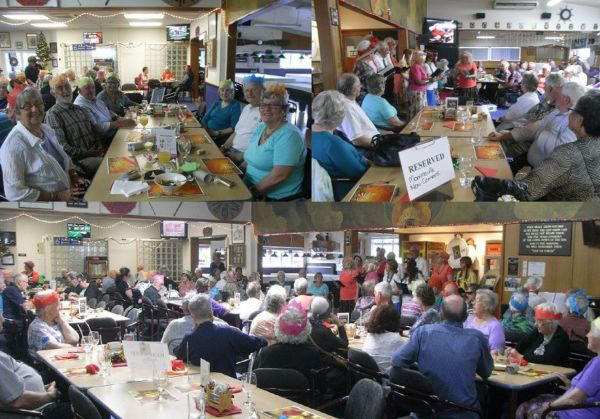 Our Coordinator:
Welcome to Morrinsville Newcomers Network!
Morrinsville Newcomers Network is a volunteer-run group dedicated to connecting people, whether you are a newcomer or a local, you are welcome to join.
Our casual gatherings provide opportunities for social connection, where anyone can meet people, make new friends, share interests, knowledge and experiences, or simply enjoy some companionship and have a few good laughs.
Moreover, any member of our group can volunteer to be an Activity Leader, who brings a talent or interest, helping to put together a plan and run an event of any kind. It could be a one-off activity or on a regular basis.
No one should feel lonely or isolated in our community. We have friendship, support, and lots of hugs here, you just need to reach out and grab them.
Please feel free to get in touch and get involved. We would love to connect with you.
See what we've been up to
Please send us your Morrinsville Newcomer Event photos and we will add them to our gallery.
Gallery is loading. Please wait. Javascript will need to be enabled to view it.