Glacier Country Newcomers Network
Upcoming Events in Glacier Country
Join us to get notified of future events
About us
From the mountains to the sea, Glacier Country offers something for everyone.
Fox Glacier and Franz Josef Glacier are the most accessible rivers of ice in the world, plunging down through rainforest almost to sea level.
We have beautiful wetlands, beaches, grasslands, lakes, mountains and forests of Westland Tai Poutini National Park and the northern part of the UNESCO World Heritage Area, Te Wahipounamu right on our doorstep–and welcoming locals waiting to make you feel at home!
Our Coordinator: Amy
Hello and a warm welcome to Glacier Country!
Glacier Country has been seeing a huge influx of seasonal staff every summer – although with Covid-19 things may change – but we are still keen to connect newcomers!
You can have a look at our Community Group and Centre here.
So please come along to the Community Centre in Fox Glacier and have a chat, and find out what's on in the area – we would love to hear from you!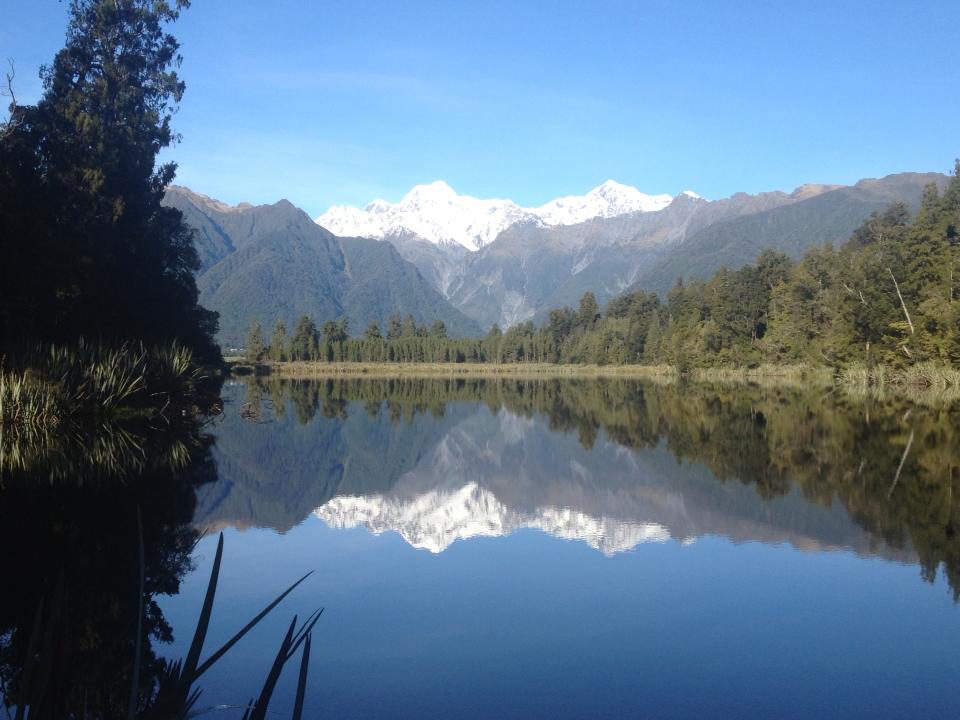 See what we've been up to
Please send us your Glacier Country Newcomer Event photos and we will add them to our gallery.
Gallery is loading. Please wait. Javascript will need to be enabled to view it.