East Auckland Newcomers Network
Upcoming Events in Auckland
Join us to get notified of future events
About us
East Auckland is an area of Auckland, New Zealand, characterised as a socio-economically mixed urban area with a relatively large multi-cultural population. East Auckland has a sweeping coastline with spectacular views across the Hauraki gulf. The East Auckland area includes the suburbs of Howick, Pakuranga, Half Moon Bay, Mt Wellington, Dannemora, Greenmount, Highland Park, Bucklands Beach & other suburbs in this area.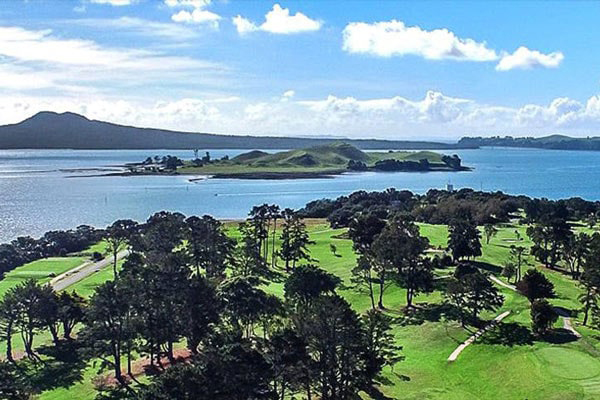 Our Coordinator: Zanele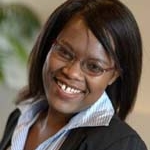 Hi, I'm Zanele and I live in Flatbush, Auckland. My family moved to New Zealand from the Kingdom of Eswatini in Southern Africa in 2005. I enjoy the multicultural nature of New Zealand and I'm always drawn to people new in the area or new in the country.
In 2012, my family and I lived in Tauranga and I was part of the Tauranga Regional Multicultural Council and the Newcomers Network there. It was a beautiful experience, so that when we decided to come back to Auckland I looked for something similar.
I am currently also part of the Genenow Financial Literacy Trust, a charity seeking to see people making wise choices with their money and realising their worth with the banks and offering practical money saving solutions to individuals and families. I also volunteer for a charity called DaysforGirls, which empowers girls and women through quality menstrual care solutions, health education and income-generation opportunities.
I look forward to meeting Auckland East Newcomers and locals who are happy to share their experiences with others.
Thank you.
Regards Zanele
See what we've been up to
Please send us your East Auckland Newcomer Event photos and we will add them to our gallery.
Gallery is loading. Please wait. Javascript will need to be enabled to view it.