Dunedin Newcomers Network
Upcoming Events in Dunedin
Join us to get notified of future events
About us
Dunedin is best known for its picturesque harbour setting, lively student population and Scottish heritage. It's the second largest city in the South Island, and is considered one of the country's four main centres for its colonial history and prominence within the Otago region and the South Island.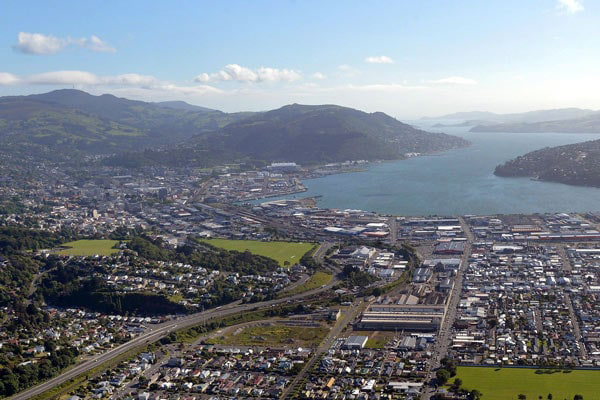 Our Coordinator: Looking for volunteer coordinator/s!
Dunedin Newcomers Network is currently without a dedicated volunteer coordinator – but we would love to hear from you if this is something you would like to do! Just send us an email or connect through the 'Join Us' button.
Also, make sure to connect with the Dunedin Multicultural Council – they have activities happening on a regular basis! Follow them on their facebook page.
And, you could also try NDN, the New to Dunedin Network.
See what we've been up to
Please send us your Dunedin Newcomer Event photos and we will add them to our gallery
Gallery is loading. Please wait. Javascript will need to be enabled to view it.