Christchurch Newcomers Network
Upcoming Events in Christchurch
Join us to get notified of future events
About us
Welcome to the Christchurch Newcomers Network!
Please contact us to trough the join us button to connect with us and receive emails about our upcoming activities – thank you!
If you are interested in English language classes for adults you may also like to visit Hillmorton's High School comminity courses.
Our Coordinator:
Khae
The Christchurch Newcomers Network is running some social activities again after a break in 2018. If you would like to meet other newcomers and make friends please get in touch through the 'Join Us' button. It would be great to hear from you! And – if you would like to help run some regular weekly activities on a volunteer basis we would love to hear from you too! Have a great day!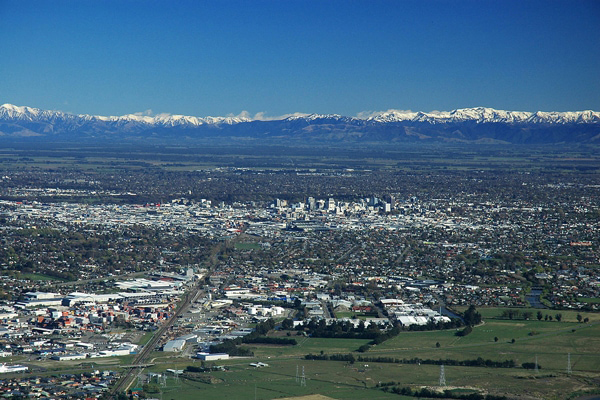 See what we've been up to
Please send us your Christchurch Newcomer Event photos and we will add them to our gallery.
Gallery is loading. Please wait. Javascript will need to be enabled to view it.