Auckland North Newcomers Network
Upcoming Events in Auckland North
Join us to get notified of future events
About us
Auckland North is an amazing place to live: there are beaches everywhere, some very well known, mainly on the East Coast; others not so well known on the Western Coastline – but all are beautiful.
Auckland Newcomers Network is proudly supported by Foundation North and Office of Ethnic Communities.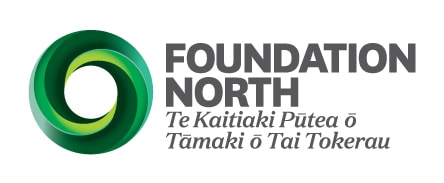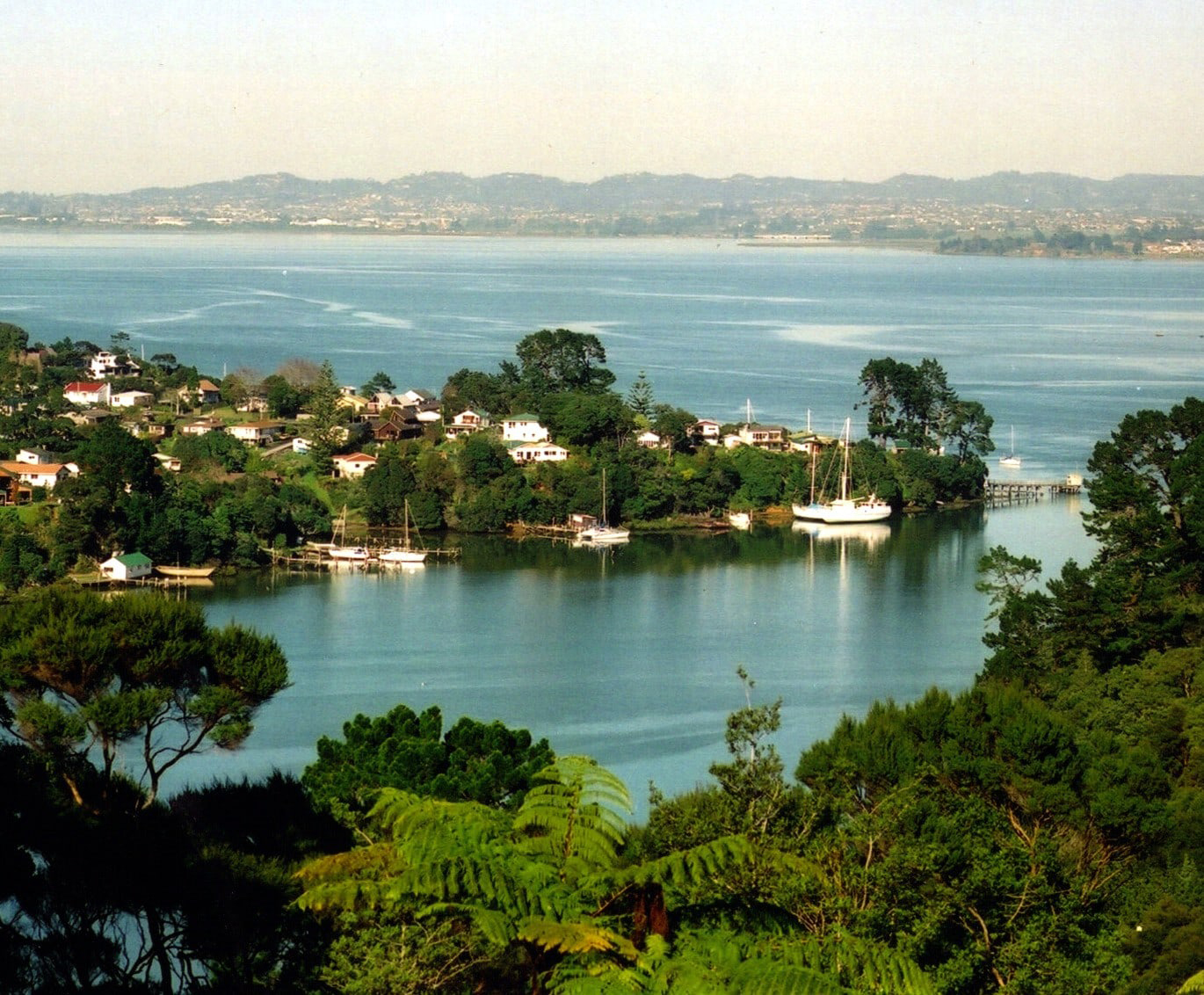 Unfortunately there is currently no Newcomers Network Coordinator for this region.
See what we've been up to
Please send us your North Auckland Newcomer Event photos and we will add them to our gallery.
Gallery is loading. Please wait. Javascript will need to be enabled to view it.